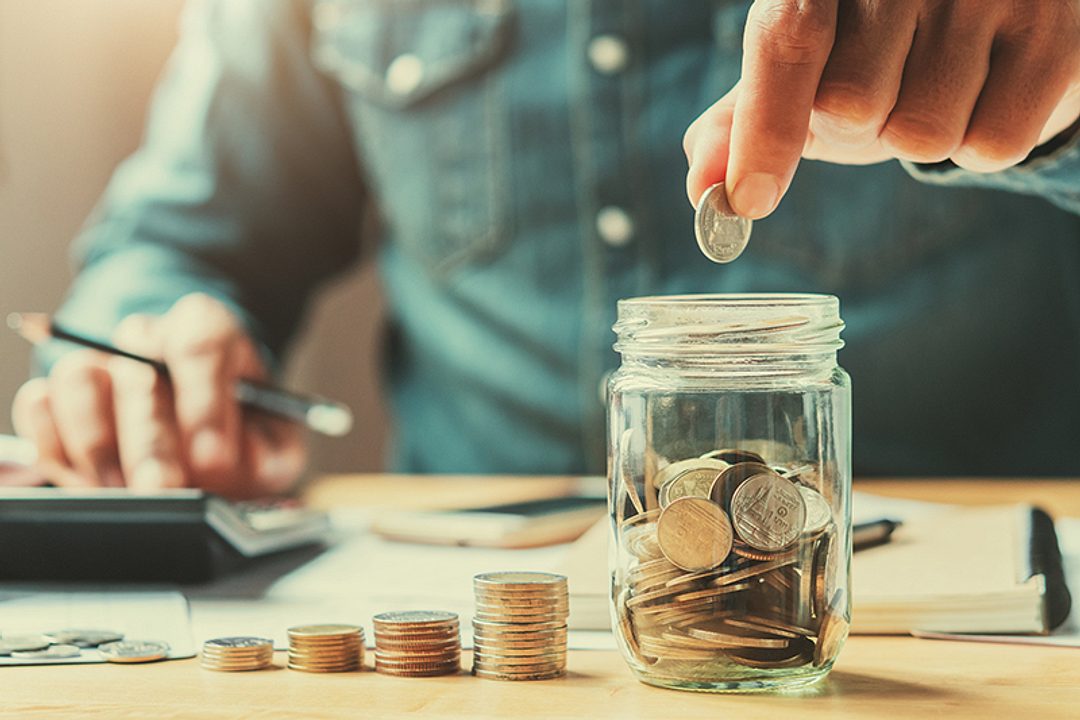 why work with us
Become future ready.
KLR works with you to design, develop, and implement compensation programs that attract, motivate, and retain employees.
We can also help with regulatory requirements related to compensation and benefits, such as the Fair Labor Standards Act and the Affordable Care Act. We also can assist in negotiating executive compensation packages and develop equity-based compensation plans.
Overall, KLR can ensure that your compensation programs are competitive, fair, and aligned with your overall business strategy.
KLR can provide advice and guidance on matters relating to salary, bonuses, and benefits so that your current employees feel they are being paid fairly, and potential employees are more likely to accept your offers.
We typically look at many factors when developing a compensation strategy. Some include:
Market and industry trends
Salary ranges for different roles and levels
Incentive programs to motivate employees to achieve performance goals
Benefit programs that support employee well-being and work-life balance