Kahn, Litwin, Renza
What we do

Specializing in C-Suite Accounting, Finance, IT & HR

Helping you find top talent is what we do best.

Search Positions

What we do

Helping Businesses Evaluate, Hire & Retain Top Talent

We are the smartest way to find the best people.

Learn More
Exceptional Track Record
Over Forty Years of Success conducting thousands of searches, with success rates that far exceed the industry average.

Uncompromised Integrity
We deliver a customer-centric approach with uncompromised integrity, dedication and a passionate commitment to every search.

Deep Experience
We bring expertise and comprehensive networks that enable us to reach deep and wide across New England and around the World.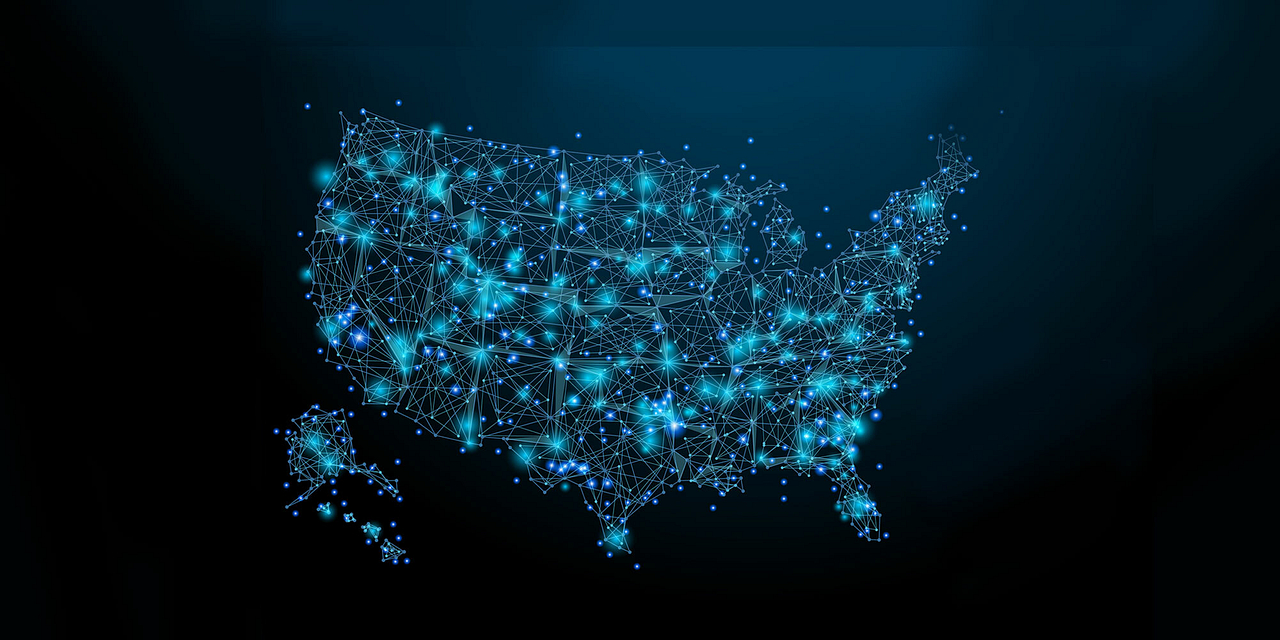 Did You Know?
Our Recent Executive Placements Include Washington, DC, Massachusetts and More.
Learn more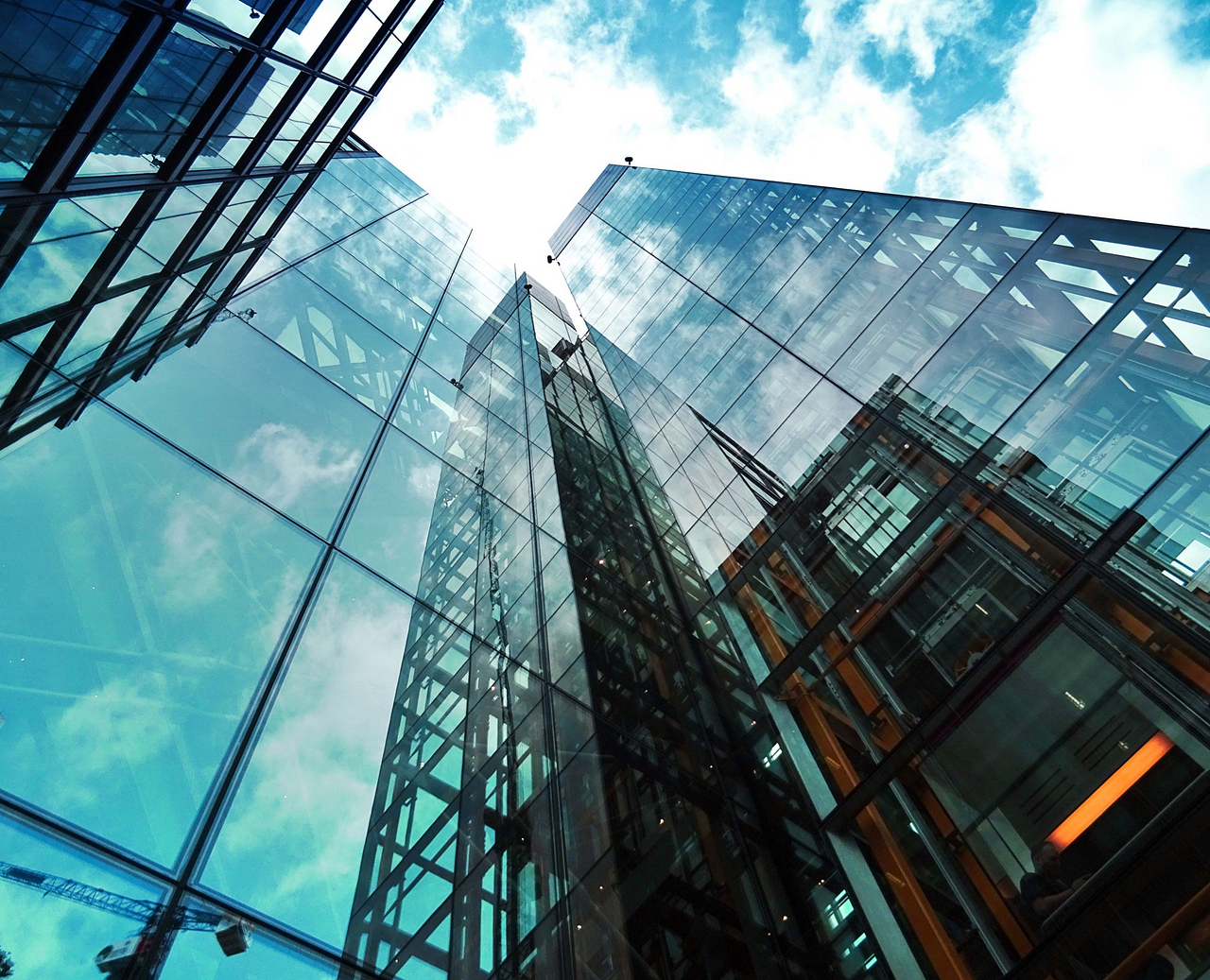 Latest News
Join us in welcoming the newest member of the KLR Executive Search team.
Meet Sean